×
Suggested for you
All currencies
Crypto Business License in Abu Dhabi (ADGM)
There are several reasons why you might choose to set up a cryptocurrency company in Abu Dhabi Global Markets (ADGM), including:
Crypto-Friendly Regulations:
ADGM has created a regulatory framework for cryptocurrencies and digital assets that is designed to promote innovation and protect consumers. This framework includes licensing requirements for cryptocurrency exchanges and custodians, as well as regulations for initial coin offerings (ICOs) and security token offerings (STOs).
Stable Political Environment:
The UAE, including ADGM, has a stable political environment that provides a favorable business climate for companies in general, including those in the cryptocurrency industry. The government has been proactive in promoting economic growth, and the UAE's financial system is well-regulated and transparent.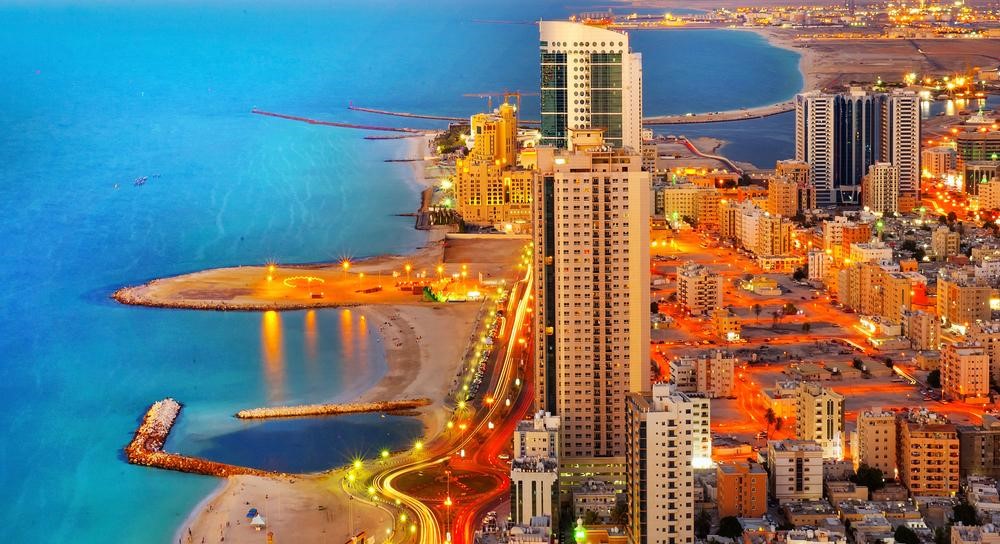 Tax Benefits
Companies operating in ADGM are exempt from taxes on profits, capital gains, and dividends for a period of 50 years. This can provide a significant advantage to cryptocurrency companies that operate in a highly competitive and rapidly evolving market.
In comparison to other regulators in the UAE, ADGM's regulatory framework for cryptocurrencies is relatively more developed and comprehensive. For example, the Dubai International Financial Centre (DIFC) has also established regulations for cryptocurrency companies, but they are not as extensive as ADGM. Additionally, the
The Central Bank of the UAE has issued warnings to consumers about the risks associated with cryptocurrencies, indicating a more cautious approach towards the industry. While ADGM does provide a regulatory framework for cryptocurrency companies and allows them to operate within its jurisdiction, there are currently no specific requirements for these companies to maintain cash deposits.
However, cryptocurrency companies operating in ADGM are required to comply with the relevant AML and CTF regulations, which may include maintaining records of customer transactions and conducting due diligence on customers. In some cases, banks in ADGM may require cryptocurrency companies to maintain cash deposits or other forms of collateral as part of their banking arrangements.
Overall, setting up a cryptocurrency company in ADGM may provide advantages over other regulators in the UAE due to its comprehensive regulatory framework, stable political environment, and tax benefits.