×
Suggested for you
All currencies
Crypto Business License in Dubai
Our experienced team of international consultants can assist with setting up your virtual asset, crypto, NFTs, and blockchain technology operations in Dubai.
We will provide you with professional advice, assistance in obtaining your company's required licenses and permits, and guidance on asset protection structuring and legal advice. We understand the complexities of navigating the Dubai business environment and will ensure you comply with all necessary regulations.
In addition, our Crypto Licenses Consulting team can assist in setting up corporate bank accounts, obtaining work permits for personnel, and ensuring that your company complies with all applicable laws and regulations. With our expertise, you can be assured that your business setup in Dubai will proceed quickly and smoothly.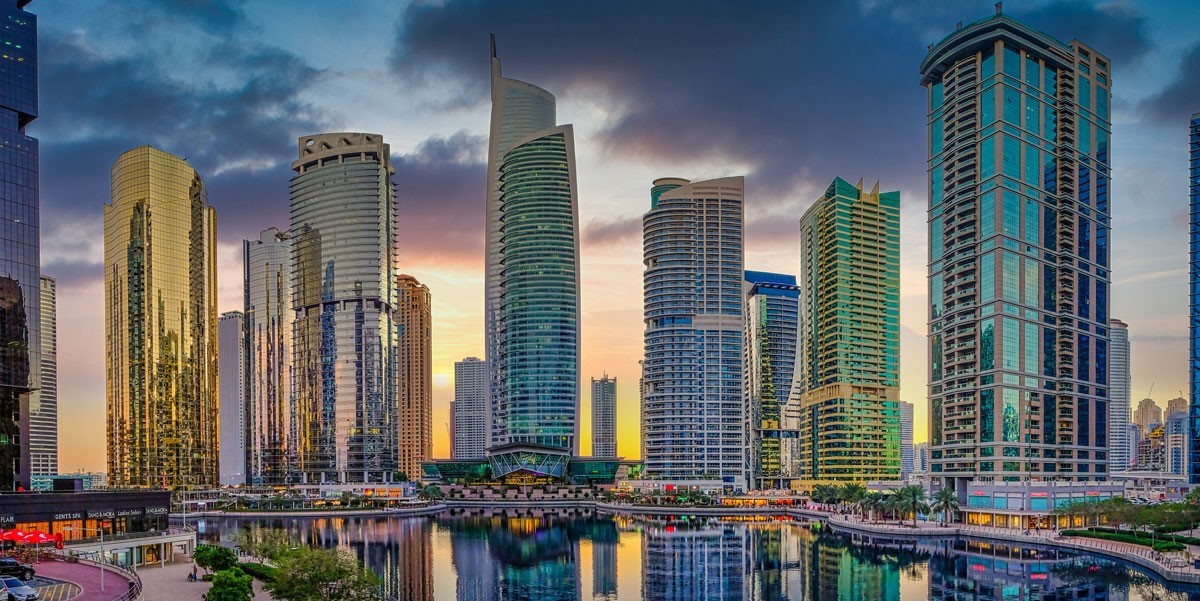 How to Obtain a Crypto License in Dubai?
Obtaining a crypto license in Dubai is a significant undertaking and requires substantial planning. The regulatory framework across the UAE has seen rapid advancement, requiring companies and individuals wishing to transact with crypto assets to understand the complex licensing requirements.
To obtain a crypto license, applicants must register with the licensing authority of their respective jurisdiction with appropriate information and documents, including information on business activities, business structure, corporate documents, beneficial owners, board of directors, and powers of attorneys incorporating activities related to crypto assets.
Furthermore, persons willing to operate within the Dubai emirate must follow the relevant rules enforced by ADGM Courts of First Instance (CFI), which facilitates international legal recognition for digital transactions. In addition to completing registration requirements, applicants must pay associated fees for obtaining a cryptocurrency license in Dubai.
How Can Crypto Licenses Help You?
At Crypto Licenses Consulting, we have the required experience and expertise to help you navigate the complex landscape of Dubai's cryptocurrency regulations. Our team will work with you to understand your business objectives and requirements to ensure all licensing processes are completed correctly and on time.
We will take care of every step of the process, from obtaining the required license to setting up corporate bank accounts and work permits for personnel. Our dedicated consultants have years of experience in Dubai's business environment, so you can trust that your licensing requirements will be handled quickly and professionally.
With our help, you can have a crypto license in no time and begin operating with confidence in the Dubai market.
The Advantages of Having a Crypto License in Dubai
Dubai has recently opened its doors to the cryptocurrency industry by issuing several licenses associated with digital asset activities. A variety of benefits come with having an official crypto license in Dubai, making it a sought-after choice for new and existing digital currency players.
For starters, obtaining a license grants organizations access to additional trust and legitimacy among customers as they will know that their assets are stored and regulated in compliance with Dubai security standards.
The experience of the company in this sector (number of years, qualifications of principals, etc).
Additionally, having a licensed crypto enterprise allows businesses to transact digital assets efficiently and confidently under the legal parameters provided by Dubai's Financial Services Regulatory Authority (FSRA).
Furthermore, qualified crypto companies may benefit from progressive tax rates, financial incentives, and potential business opportunities with the UAE's regional government or allied establishments.
Crypto Licences and Activities in the DMCC Freezone
Distributed Ledger Technology Services
Prohibited activities in distributed ledger technologies, such as Blockchain, include trading in or establishing an exchange for currencies, cryptocurrencies, and commodities. In addition, financial activity services such as brokerage and payment processing are also strictly prohibited; however, database management solutions and supplementary services can be provided.
NFTs E-Marketplace Provider
Crypto Licenses Consulting is a corporation that provides an online platform for individuals to purchase and vend third parties' distinctive Non-Fungible Tokens (NFTs) in exchange for a commission or compensation. This platform cannot commercialize, promote, or transact cryptocurrencies/crypto-commodities or any regulated products/securities covered by NFTs. However, stand-alone license activities are only allowed for new companies not engaging in other actions within the same organization.
Metaverse Service Provider
Companies developing and hosting digital virtual environments, allowing simulated interactions between individuals, cannot issue tokens that can be exchanged on exchanges or traded as crypto-commodities. Furthermore, stand-alone license activity is permitted for brand-new companies only and cannot encompass other activities under the same company umbrella.
Proprietary Trading in Crypto-Commodities
As an exclusive service, this activity involves buying and selling crypto-commodities created on distributed ledger technology applications. Nevertheless, this does not include exchange, brokerage, financial/banking services, payment processing, or storage for the same purpose. Additionally, only new companies can provide stand-alone license activities that cannot be done with other organizations under a single company name.
Software House
Our cutting-edge firm specializes in creating, deploying, and maintaining computer systems that are optimized to meet the needs of our clients. We design custom applications for all types of mobile devices - from phones to tablets - ensuring a cost-effective solution tailored to their specific requirements. Our expertise lies in developing software solutions that consider users' problems and desires while providing an economical resolution.
Pricing

Plans

With our own business center, we offer comprehensive outsourced office services. We focus on providing personal and specialized services to meet each of our clients' specific needs. Our business center is also a vibrant campus to support businesses across various stages of growth, including incubation and mentoring start-ups in the industry.
AED54,337
Articles of Association (AOA)
Special Flexi Desk (1 visa quota)
1 Commemorative Certificate
Secure new business with the Crypto Licenses Business Center Business Hub and DMCC Business Matching Hub
Priority access to Crypto Licenses Business Center networking events
A Dedicated Relationship Manag
AED64,250
Articles of Association (AOA)
Special Flexi Desk (3 visa quota)
1 UAE Residency Visa (valid for 3 years)
1 Commemorative Certificate
Secure new business with the Crypto Licenses Business Center Business Hub and DMCC Business Matching Hub
Priority access to Crypto Licenses Business Center networking events
A Dedicated Relationship Manag
VIP Medical and Residence Application.