×
Suggested for you
All currencies
Crypto Business License in Ras Al Khaimah
The Ras Al Khaimah Free Trade Zone (RAK FTZ) in the United Arab Emirates (UAE) is a popular destination for setting up a cryptocurrency company due to its favorable regulatory environment and strategic location.
To obtain a cryptocurrency license in Ras al Khaimah UAE, you will need to apply to the Ras al Khaimah Economic Zone (RAKEZ) and meet certain requirements, such as having a registered legal entity in RAK, complying with anti-money laundering and counter-terrorism financing regulations, and having adequate risk management measures in place.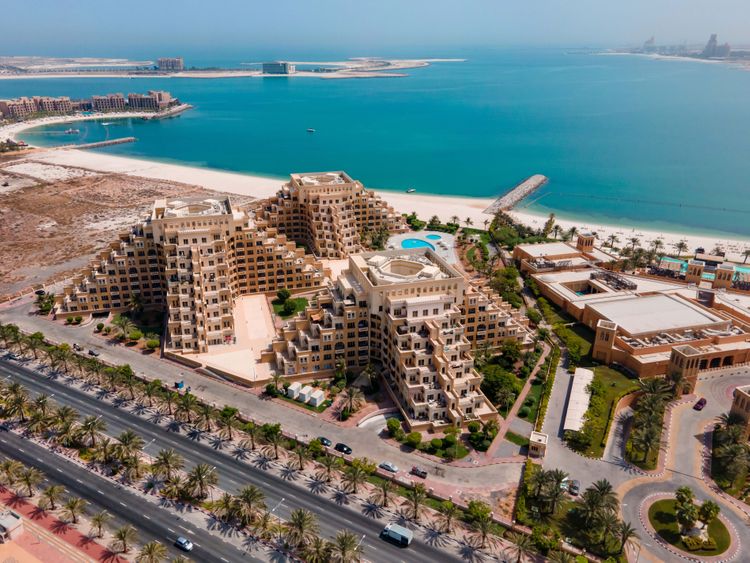 Here are some reasons why you might choose to set up a cryptocurrency company in Ras al Khaimah UAE:
Favorable Regulatory Environment: RAK FTZ has a clear and comprehensive regulatory framework for cryptocurrency businesses, making it easier for companies to operate within the law. The RAK Economic Zone Authority (RAKEZ) has issued guidelines on the use of cryptocurrencies, and the country has also implemented the Financial Action Task Force (FATF) recommendations for virtual assets.
Strategic Location: RAK FTZ is strategically located between Europe, Asia, and Africa, providing easy access to these markets. It is also close to the major financial centers of Dubai and Abu Dhabi, which can provide access to capital and expertise.
Supportive Ecosystem: RAK FTZ has a vibrant startup ecosystem, with numerous co-working spaces, incubators, and accelerators that provide support and resources to startups. The country has also invested heavily in developing its digital infrastructure, which makes it easier for businesses to operate online.
Tax Benefits: Setting up a cryptocurrency company in RAK FTZ can provide tax benefits, as there are no corporate or personal income taxes, no value-added tax (VAT), and no customs duties.