×
Suggested for you
All currencies
Crypto Business License in Ajman
The Emirate of Ajman located in the United Arab Emirates (UAE), has become an increasingly attractive destination for setting up a cryptocurrency company due to its favorable business environment and supportive regulatory framework.
To obtain a cryptocurrency license in Ajman, you will need to apply to the Ajman Free Zone Authority (AFZA) and meet certain requirements, such as having a registered legal entity in the zone, complying with anti-money laundering and counter-terrorism financing regulations, and having adequate risk management measures in place.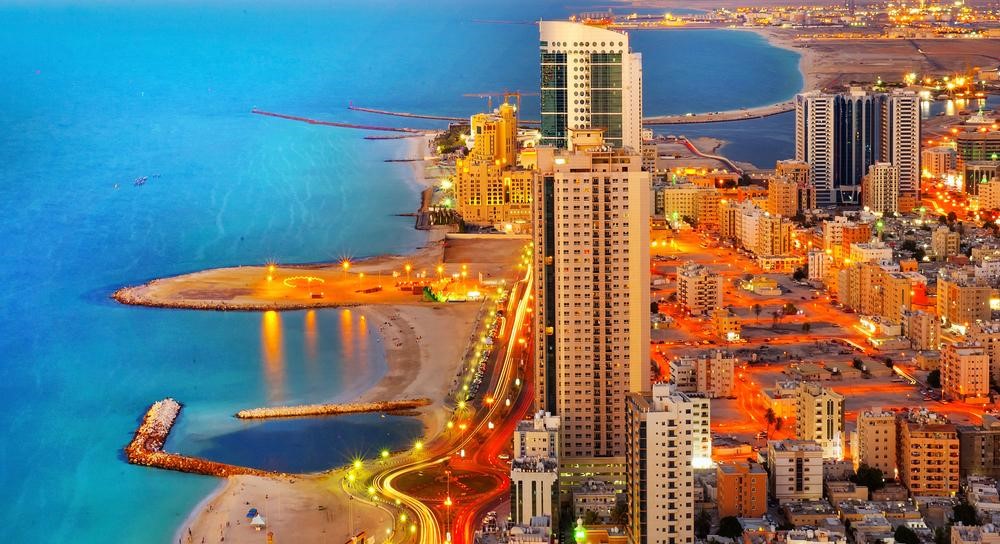 Here are some reasons why you might choose to set up a cryptocurrency company in Ajman:
Business-friendly Environment: Ajman has a business-friendly environment, with low setup costs, no personal or corporate income taxes, and no currency restrictions. The cost of living and doing business in Ajman is also relatively low compared to other major cities in the UAE.
Supportive Regulatory Framework: The Ajman Free Zone Authority has developed a regulatory framework that is supportive of the cryptocurrency industry, providing clear guidelines on the use of cryptocurrencies and how to comply with regulations. AFZA also provides ongoing support and assistance to businesses operating within the zone.
Strategic Location: Ajman is strategically located in the heart of the UAE, with easy access to major airports, seaports, and highways. This makes it easy to do business with other countries in the region and beyond.
Experienced and Accessible Regulators: The regulators in Ajman are experienced and accessible, providing guidance and support to businesses that are looking to enter the cryptocurrency industry. This can help businesses navigate the regulatory landscape and ensure compliance with regulations.
Compared to other UAE crypto regulatory authorities, Ajman Free Zone Authority is known for its proactive approach to regulation and support for businesses in the cryptocurrency industry. The Authority has been actively working to develop a supportive regulatory framework that enables businesses to operate within the law, while also promoting innovation and growth in the industry. This has made Ajman an attractive destination for cryptocurrency startups and investors.